Date of birth: 20 October
Sport and healthy lifestyle has always been my passion, that is why I decided to choose studies at the Academy of Physical Education and I became an instructor of body building, fitness and wellness.
I always wanted to work with people because I love to observe the changes in my customers from the first day of training. Most people who are looking for my help are busy people who don't know how to take care of their body, or simply do not know how to exercise.
At the beginning they are a little lost and confused, but after several training sessions, when they see the changes, their self-confidence rise and they begin to enjoy each moment of training, for me the this is the greatest satisfaction! I want to share my sport passion, knowledge and experience with my customers so they will desire the positive changes in their life.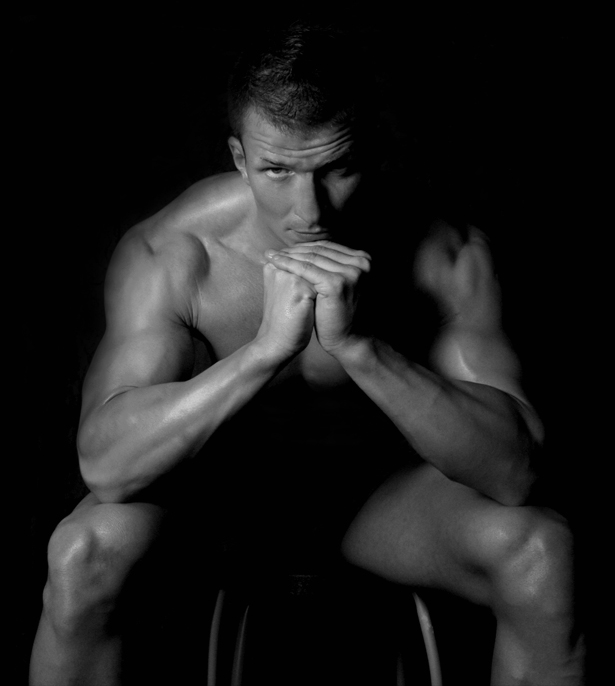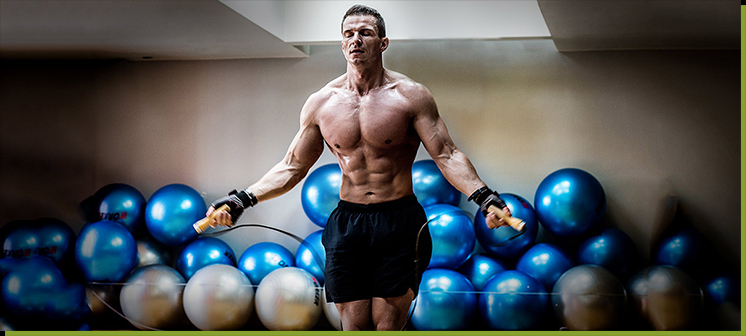 Education:
Master of Physical Education in AWF Katowice.

Bachelor's degree in Management and Marketing AWF Katowice

Post-graduate studies of Manager of Sport and Tourism in AWF Katowice
Achievements:
dietetics specialist

body building and fitness instructor

wellness instructor

instructor of nordic walking

TRX instructor

Polish championship in Rugby

 

medalista Mistrzostw Polski w Rugby