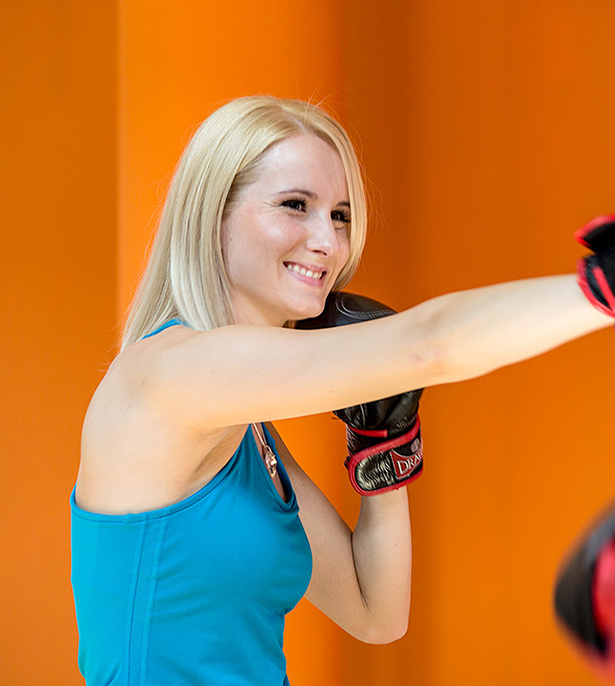 Date of birth: 25 June
My adventure with sport began in primary school when I choose my school's profile and I started training handball, I have been playing for 10 years. During that time I got for the handball team of I League.
In present day, I can't imagine that I could do something other than help others discover their sport abilities, that is why I choose to learn about therapeutic exercises, which not only compensates the posture defects, but also for young people are the most common way to find the sport fascination. Besides the exercises with children I am interested in aerobic exercises for women, so they can discover their beauty and enjoy a healthy, slim body.
Education:
Master of Physical Education and Therapeutic Exercises in AWF Katowice.
Achievements:
member of the I League AWF's team in handball.

Instructor of handball

aerobics instructor.

corrective gymnastics instructor.